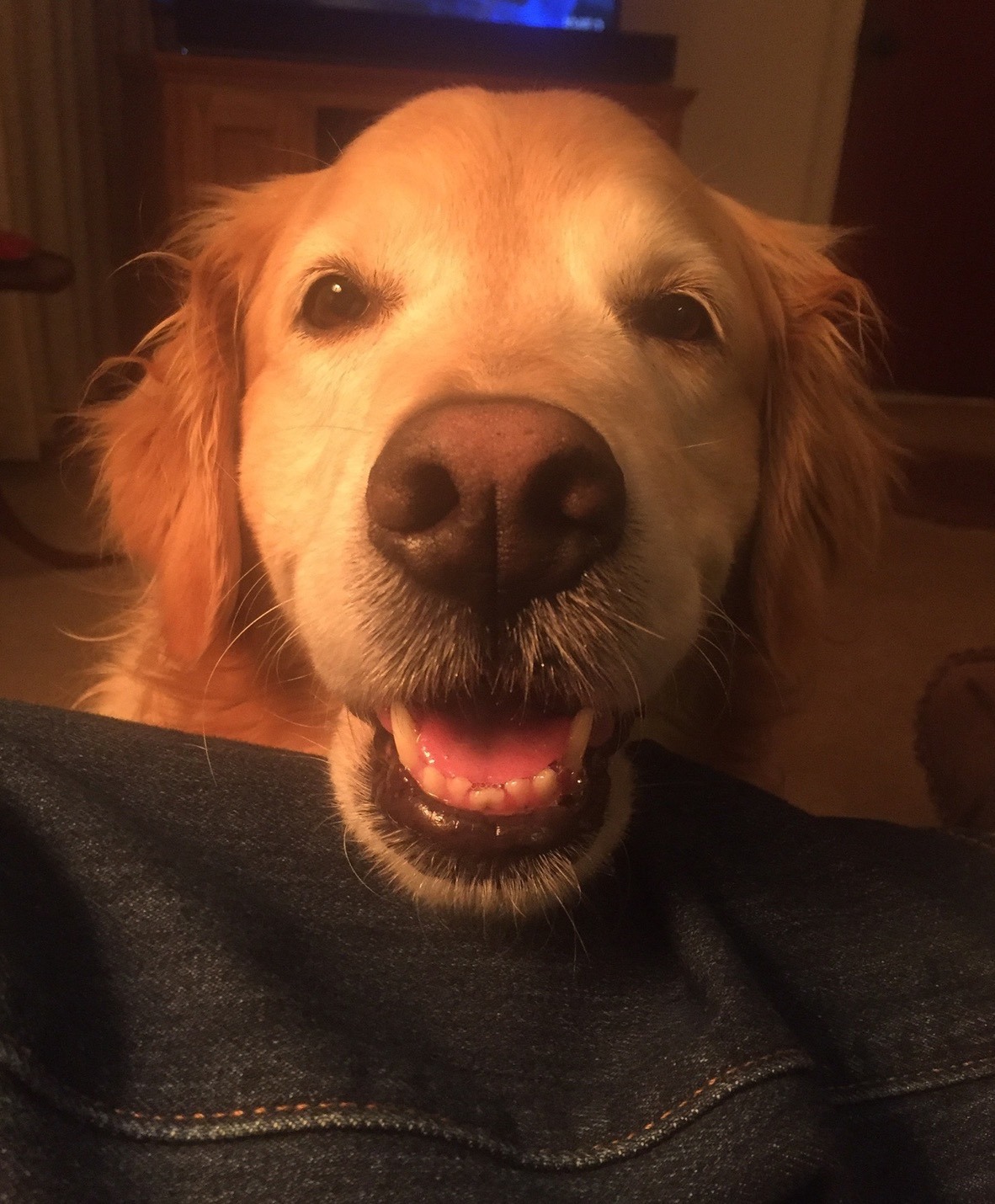 order your custom painting today
Now is the time to reserve your spot on my calendar for holiday gift giving.
HOW IT WORKS
Select the size you want and PURCHASE.
Then send me several photos of good quality and we will decide, together, which one works best for you!
I will send you an initial sketch so that you can approve the general composition and likeness.
I get to work on your special work of art....
I will send you a photo of the final result for your approval.
It's shipped to your home - FREE!
Gallery of Custom Art
Timeline for custom paintings/drawings can take anywhere from one to six weeks

Typical sizes are 9 x 12, 11 x 14 and 16 x 20 although other sizes are available
Current pricing starts at $385. Final cost is determined by size, medium and complexity
Free shipping anywhere in the USA
No refund on custom art